…the other day.
For years I've been going every morning at 6 am to workout at my Kosama gym. I love their workouts and I love the people.
But the past few months I have had no desire to go, and I have been really beating myself up about it.
What a waste of energy!
I decided to take 2 months off and not even think about it. I felt peace come flowing through me.
I'll come back in September, and I know I'll be excited about working out again. But for now – I'm going to enjoy my time off
Elizabeth's Choose to Win Coaching Request:
Do you need an aha-moment about something that's been bugging you? Maybe it's time to let it go. Let me know!!
Choose to win!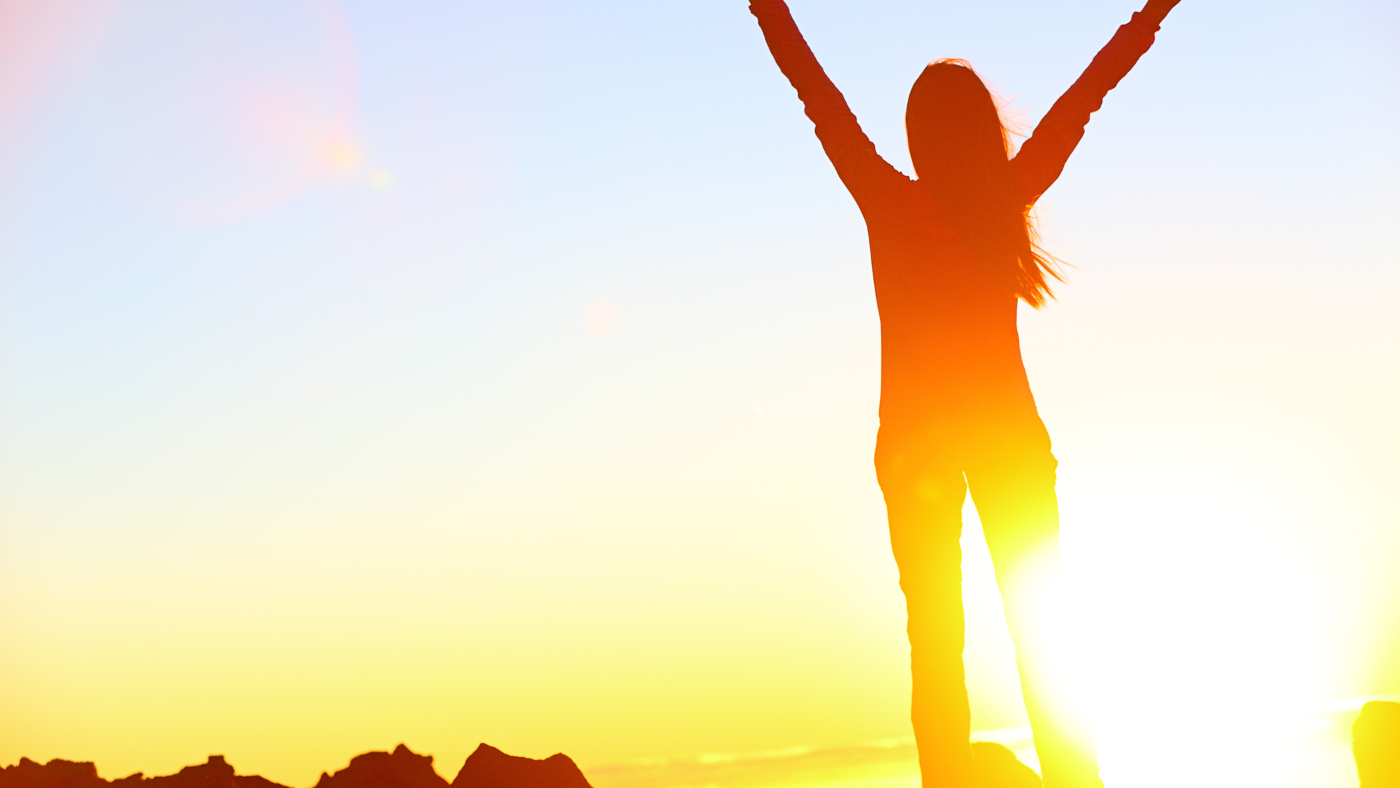 ---
Start on your path to increased productivity today. Get your free Productive Environment Score™ and then also receive immediate access to your free Office Transformation Blueprint™.