My grandson's soccer game had just ended and I started to get out of my 'soccer' chair. As I tried, I fell back and hit my head on the metal part of another person's chair. Chaos ensued. I had a gash in my head and (not to be gory but…) the blood would not stop. Wonderful people all around me started putting whatever they had handy on my head to stop the flow. God bless them.
Sometimes we really don't know how good people are. We sit by them at games, church, meetings, etc. and until something unexpected happens we don't know how kind they can be.
My husband took me to acute care, and I had 6 staples to close the gash. This was not an experience I would recommend! But again, the kindness of the nurse and doctor was over the top.
What if we showed our kindness and caring without something drastic having to happen?
What can you do today to show you care?!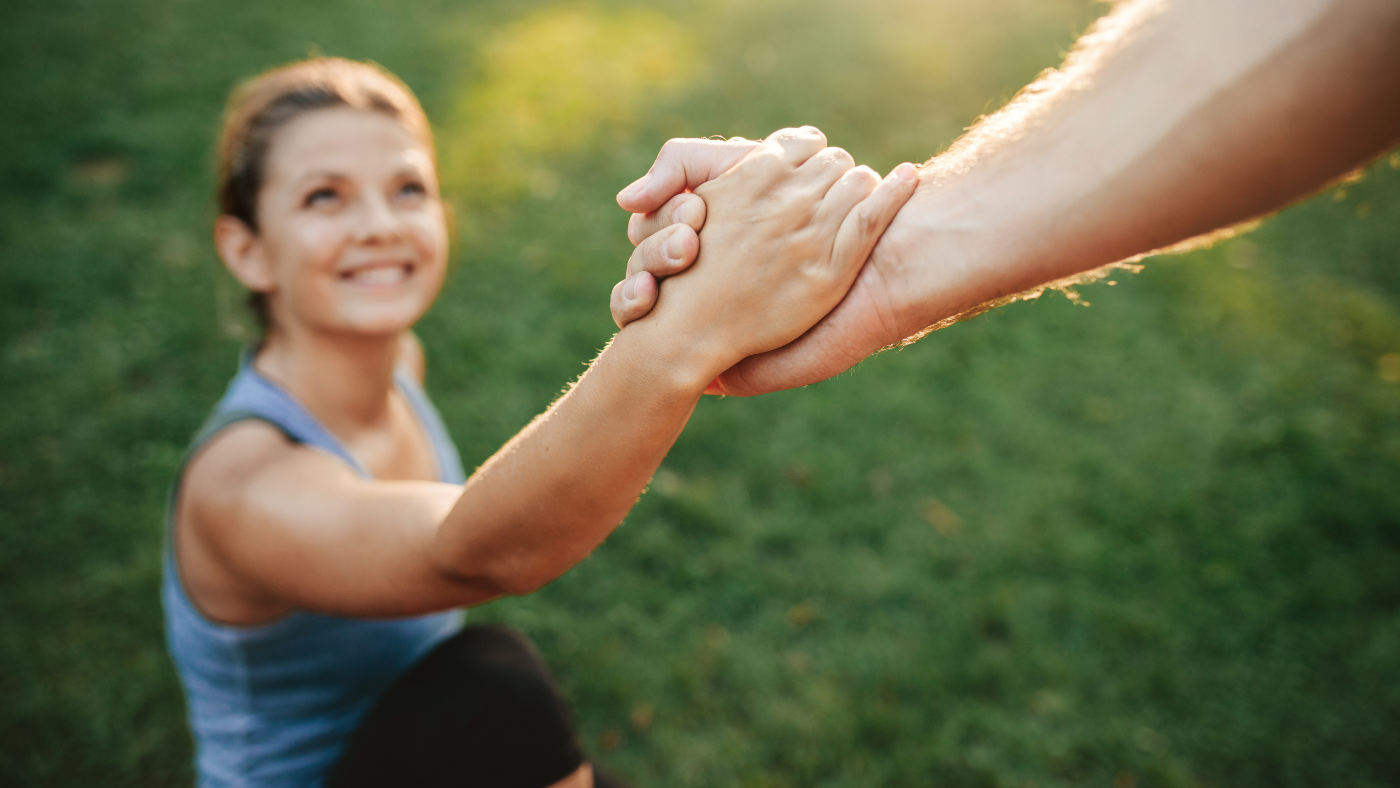 ---
Start on your path to increased productivity today. Get your free Productive Environment Score™ and then also receive immediate access to your free Office Transformation Blueprint™.